The paperwork from Vivier Boats includes a parts list, drawings and a basic manual, which if you follow it through, will just about get you there. But there are some basic skills which I needed to get clear in my mind, so I wondered if there was something like a basic boatbuilding book I could read in the wee small hours.
My prayers were answered by the 'Clinker Plywood Boatbuilding Manual' by Iain Oughtred, which quickly became my bible, and ended up as covered in epoxy as most of my clothes. The clue is in the title – it is a veritable collection of hints and tips, backed up by examples and photographs, which you can use to confidently complete the project.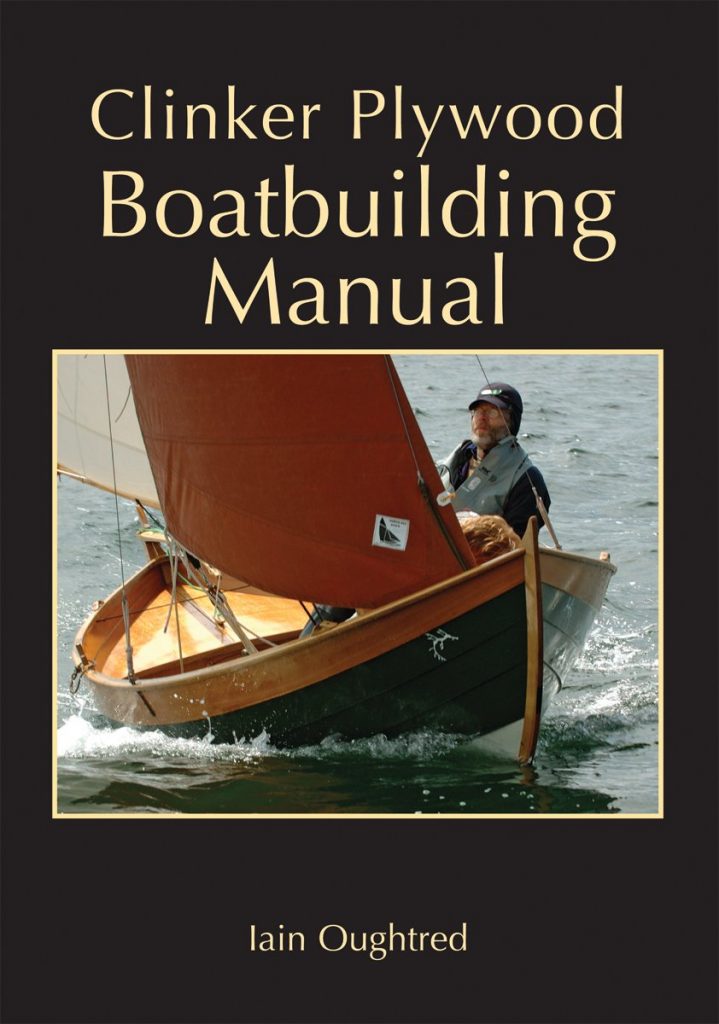 No ifs, no buts, buy a copy NOW!